Content Management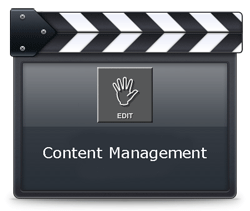 Putting you in control
You may need to update the content of your website, the text and the pictures, to keep it fresh and up to date. It can also boost your search engine ranking, as search engines respond to fresh content.
Keeping your website updated gives people even more reason to come back.
News items, price lists, photos or text content can be updated as and when required.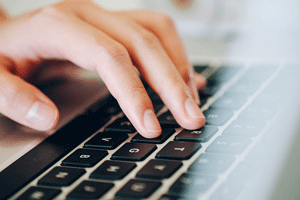 Content Management Systems can provide a variety of online facilities.
There are several ways to approach this, from a simple free online editor, a full Adobe screen based editing program to a fully integrated Content Management approach such as Joomla.
Chilternweb can provide a straight forward MS Word like control with live previews and updates through a web browser based interfaces.
We would discuss with you the requirements to find the most appropriate technology for your CMS requirements.