Website Design
Chilternweb Website Design, where quality, experience and affordable prices come together to provide you with the service you are looking for.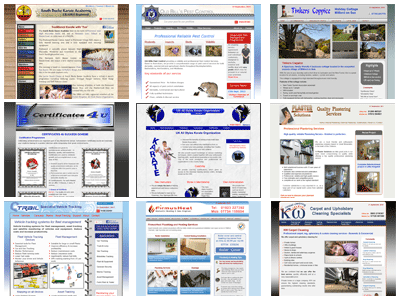 We aim to make your business stand out from the competition by developing a bespoke website design that reflects your business.
Purpose of the website
Understanding the purpose of your website, and your business, is of paramount importance in identifying the website's goals
Your website is a way to communicate to the world, who you are and what you do, available 24/7.
When completed we submit your site to the major search engines with appropriate keywords to make the key points of your website easy to find.
What to expect
Initial discussions with clients determine the primary purpose of their website requirement:
Providing a service
Selling items - Picture Gallery
Promoting a club to attract members
Online brochures
Of course most websites are a combination of the above, and it is important from the outset that the requirements are clearly understood.
We will put together a home page template, as this will form the basis for the complete website.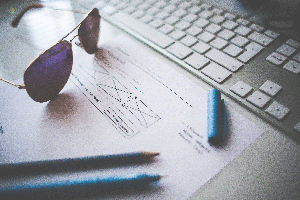 Content
Your content is probably the most difficult, but important part of the website. Considerable time should be spent to get this part right as it must be aimed at your target market.
We can provide copy writing services if required, but require the majority of this content before we start on the design as this helps to provide us with an understanding of your business.
Good copy sells your services and enhances your Search Engine Optimisation.
Images
Images are a most important part of any website. Company logo, general photographs are required in digital format.
Online stock images can be purchased for a small fee, and we can also recommend suitable photographers.